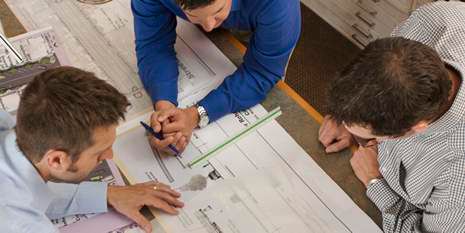 At-a-glance guide to DuPont polymer properties and application development opportunities.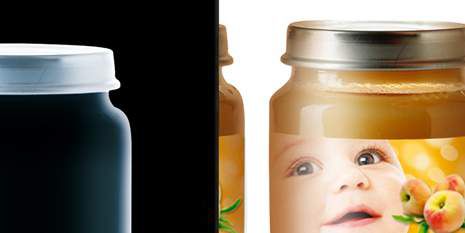 X-ray and metal detectable plastic resins provide excellent wear resistance and lubricity for improved longevity and reduced noise, high mechanical properties without reinforcement, and detectability for reliable contamination control.
Renewably sourced DuPont biopolymers are used in sustainable plastics that can replace oil-based materials and reduce dependence on fossil fuels.
No results founds