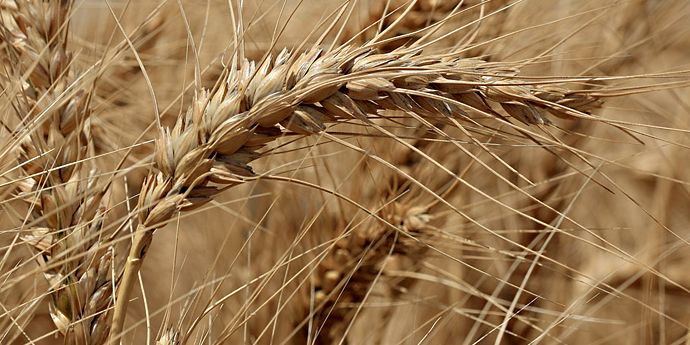 DuPont ™ Acanto® is a fungicide which provides unique protection against Barley leaf diseases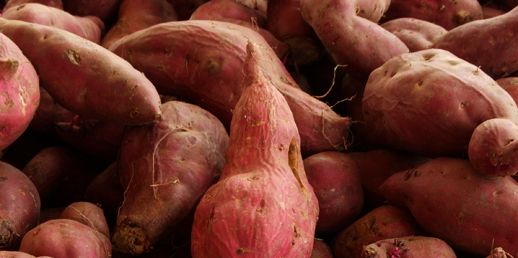 DuPont™ Botran® is a great choice in fungicides for control of Rhizopus rot control in crops such as Stonefruit, Berryfruit, Grapes and Kumaras
DuPont™ Curzate® fungicide superior control of Late blight in Potatoes and Downy mildew in Onions and Garlic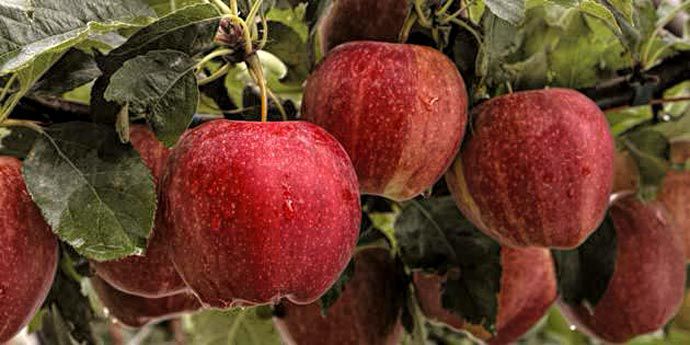 DuPontTM Fontelis® is a group seven fungicide for the control of Blackspot in Apples. It also controls Powdery mildew in Apples and Pears.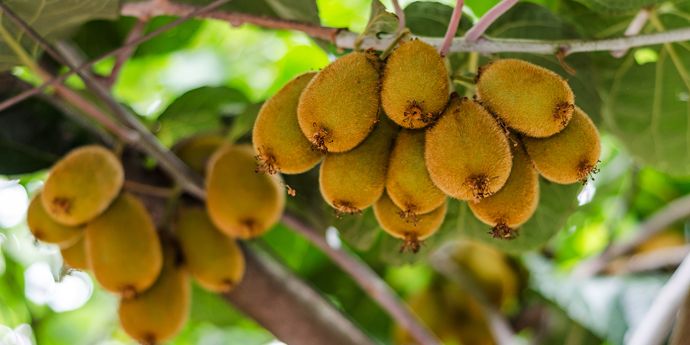 DuPont™ Kocide® Opti™ is a protectant fungicide for the control of various diseases in fruit and vegetable crops, including suppression of Kiwifruit Psa.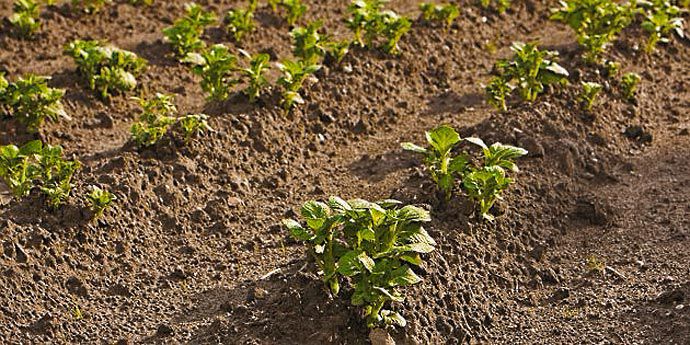 DuPont™ ManKocide® fungicide controls Early blight in Potatoes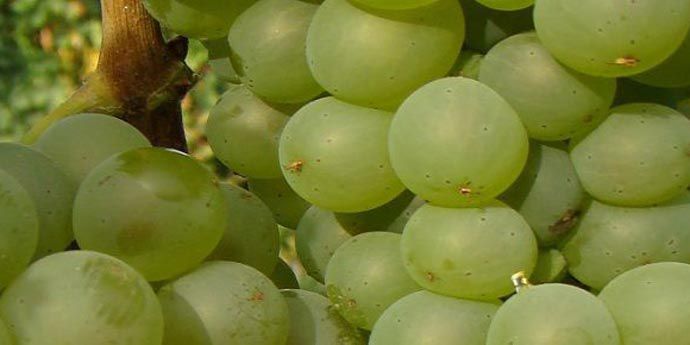 DuPont™ Talendo® helps provide effective Powdery mildew control in your Grapes.
No results founds