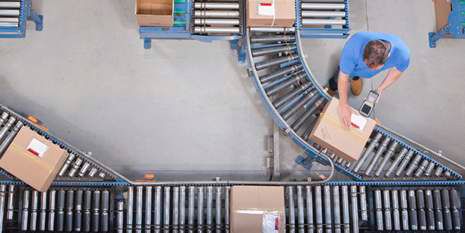 DuPont supports ideal production with high-performance polymers that can streamline cycle times, reduce costs, and help promote workplace safety.
Automotive seals, gaskets and o-rings made with Viton®have demonstrated resistance to harsh fuels and lubricants at high temperatures andmaintain sealing at low temperatures to help OEM's increase durability and meet lower emissions requirements.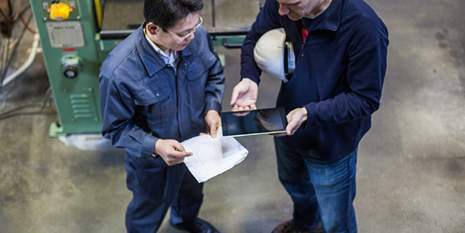 A quick guide to elastomer properties and application development assistance.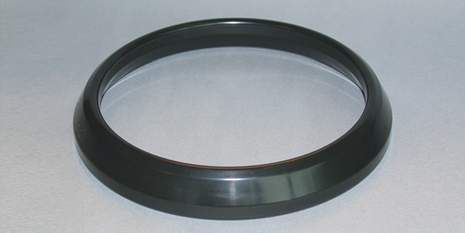 Vamac® is the elastomer of choice for automatic transmission seals because of its good performance in the most aggressive automatic transmission fluids (ATF).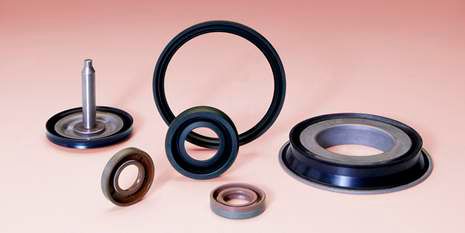 Bonded piston seals made of Vamac® deliver high-temperature durability and resistance to automotive service lubricants.
The broad DuPont elastomer portfolio provides seals and gaskets for demanding applications.
No results founds