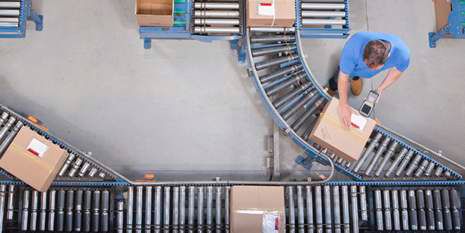 DuPont supports ideal production with high-performance polymers that can streamline cycle times, reduce costs, and help promote workplace safety.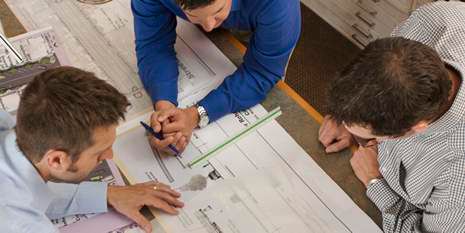 At-a-glance guide to DuPont polymer properties and application development opportunities.
DuPont™ Vespel® parts and shapes and DuPont™ Delrin® acetal resin are high-strength, low-friction mechanical plastics that deliver performance for automotive, consumer, and industrial applications.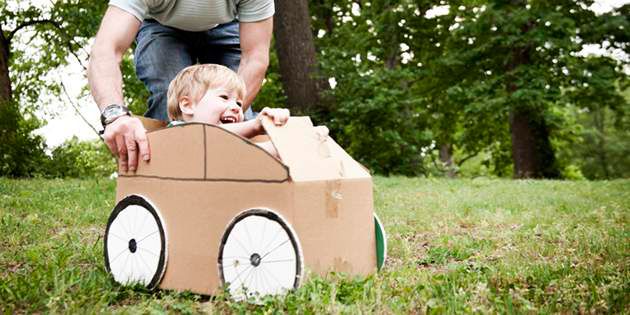 DuPont supports efforts/initiatives to improve sustainability in the automotive industry with high performance and renewably-sourced polymers that can help increase fuel efficiency while reducing energy loss, emissions and costs.
From material selection to tolerances, the Plastic Design Guide details 10 top tips for effective design, efficient production, and successful products.
No results founds