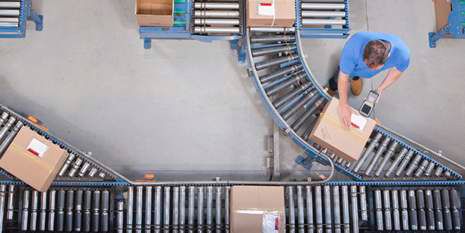 DuPont supports ideal production with high-performance polymers that can streamline cycle times, reduce costs, and help promote workplace safety.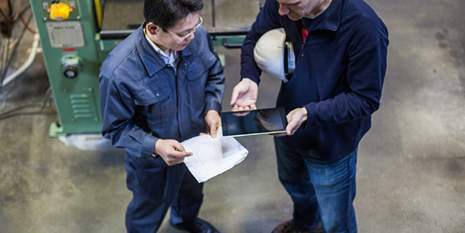 A quick guide to elastomer properties and application development assistance.
DuPont has been working on PA12 alternatives and has established global development and supply teams to work with customers to quickly qualify alternative materials for use in many automotive and industrial components.
DuPont offers a wide range of heat resistant plastics to replace metal, ceramics and other polymers in uses from automotive engines to oil and gas production.
DuPont offers a range of materials designed to resist high temperatures and aggressive fuels in automotive fuel hoses.
No results founds